John W. Roulac
Founder of Nutiva & Executive Producer of Kiss the Ground
---
John is a hemp innovator, serial entrepreneur, investor, philanthropist, writer, and champion of regenerative agriculture.
As the 1999 founder of the organic superfoods brand Nutiva, he has sourced and formulated $1B in retail sales of organic superfoods in the past 20 years. Through his leadership, Nutiva became the fastest-growing superfoods company on the planet and was named one of Inc. magazine's fastest-growing companies in America for seven years in a row.
He is also an executive producer of the Netflix blockbuster regenerative agriculture film Kiss the Ground, which is narrated by Woody Harrelson.
John was blessed to spend his childhood summers on the islands of the Pacific Northwest, where he played among the forests and tide pools. When nuclear waste was dumped nine miles from his California home, John's ecological awareness was awakened. He began his central life journey: to study natural systems and discover practical solutions to pressing environmental challenges.
Over his career, John has founded six non-profit organizations, including Great Plains Regeneration, Agroforestry Regeneration Communities (creating regenerative food forests), and Forests Forever which placed the California Forest Protection Act, Prop 130, on the California state ballot in 1990. His passionate hemp advocacy brought him to sue the U.S. Drug Enforcement Agency. This long legal battle culminated in a historic 2004 federal court victory to keep hemp foods legal. He is a pioneer of the modern home-composting movement and has authored four books on hemp and composting that have combined sales of more than one million copies. He has been interviewed on numerous radio and television programs and has been widely quoted in the print media—from Wired magazine to the Los Angeles Times and the Wall Street Journal.
In his leisure time, John enjoys travel, hiking, playing basketball, and soaking in natural hot springs.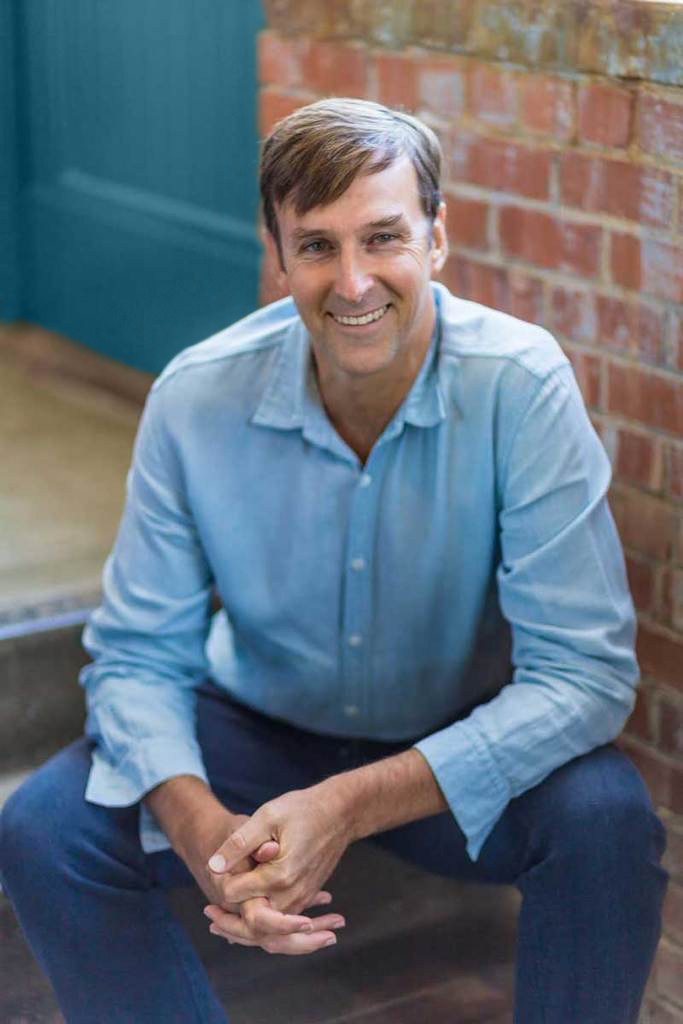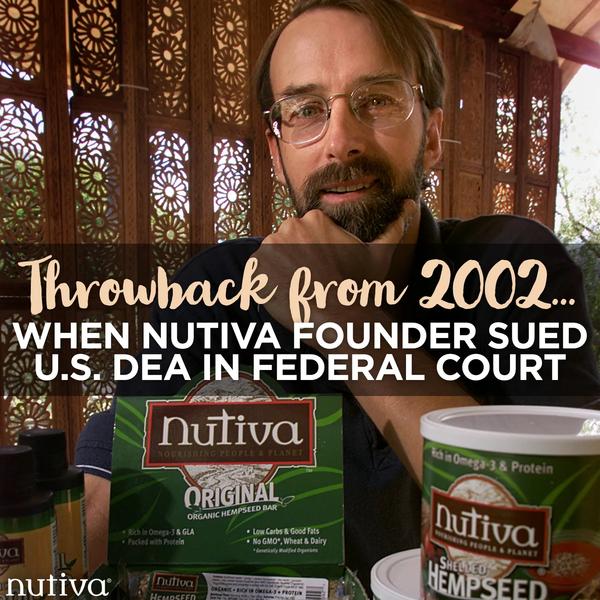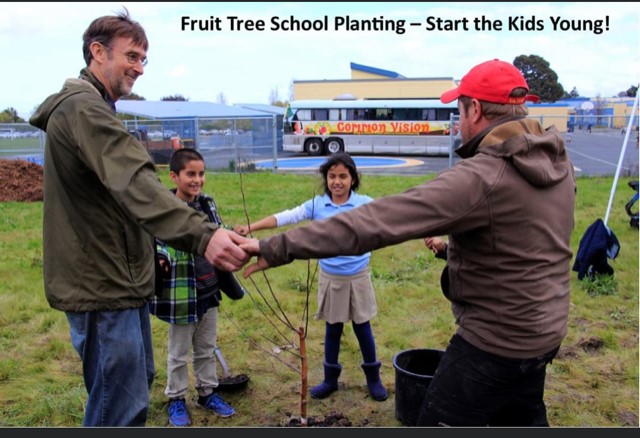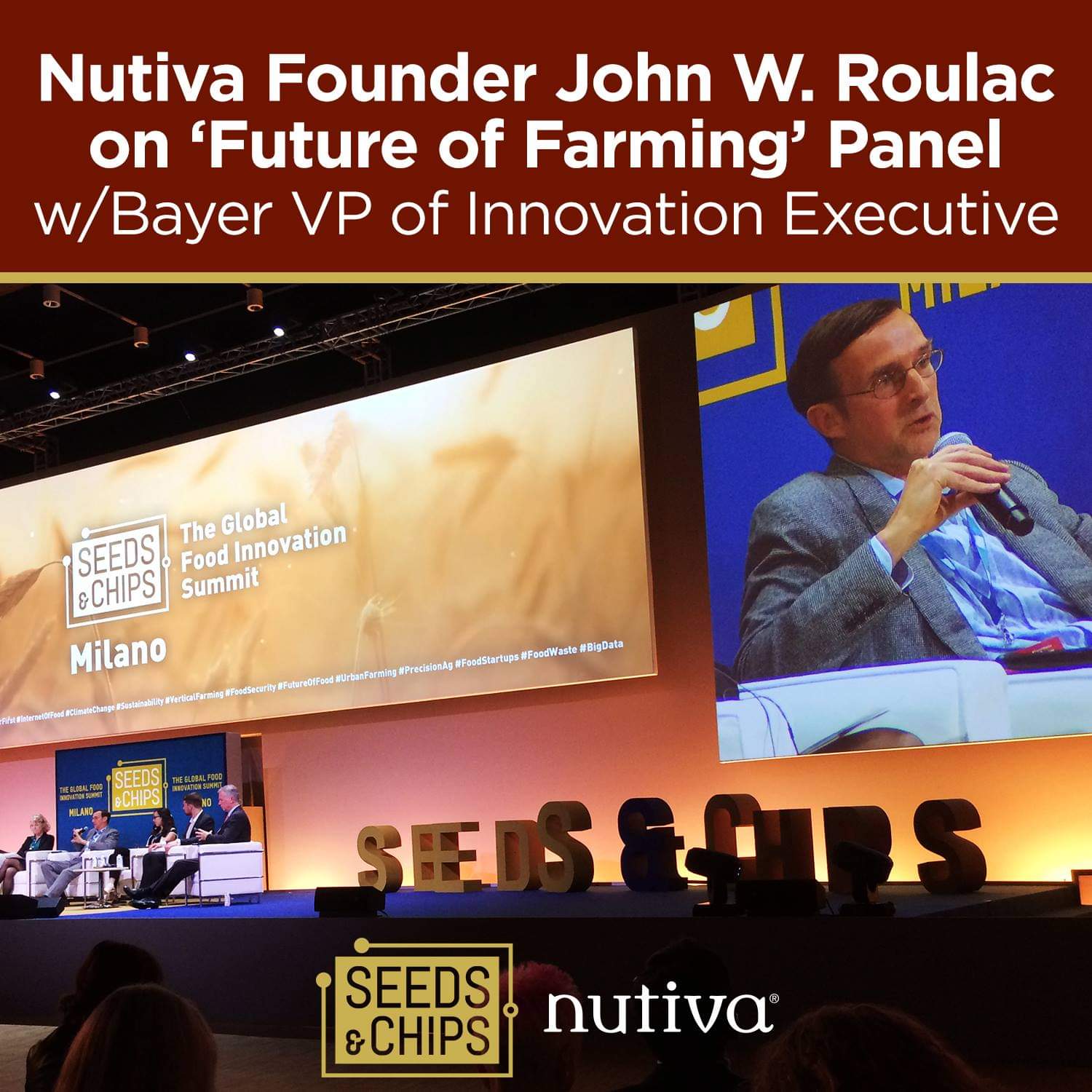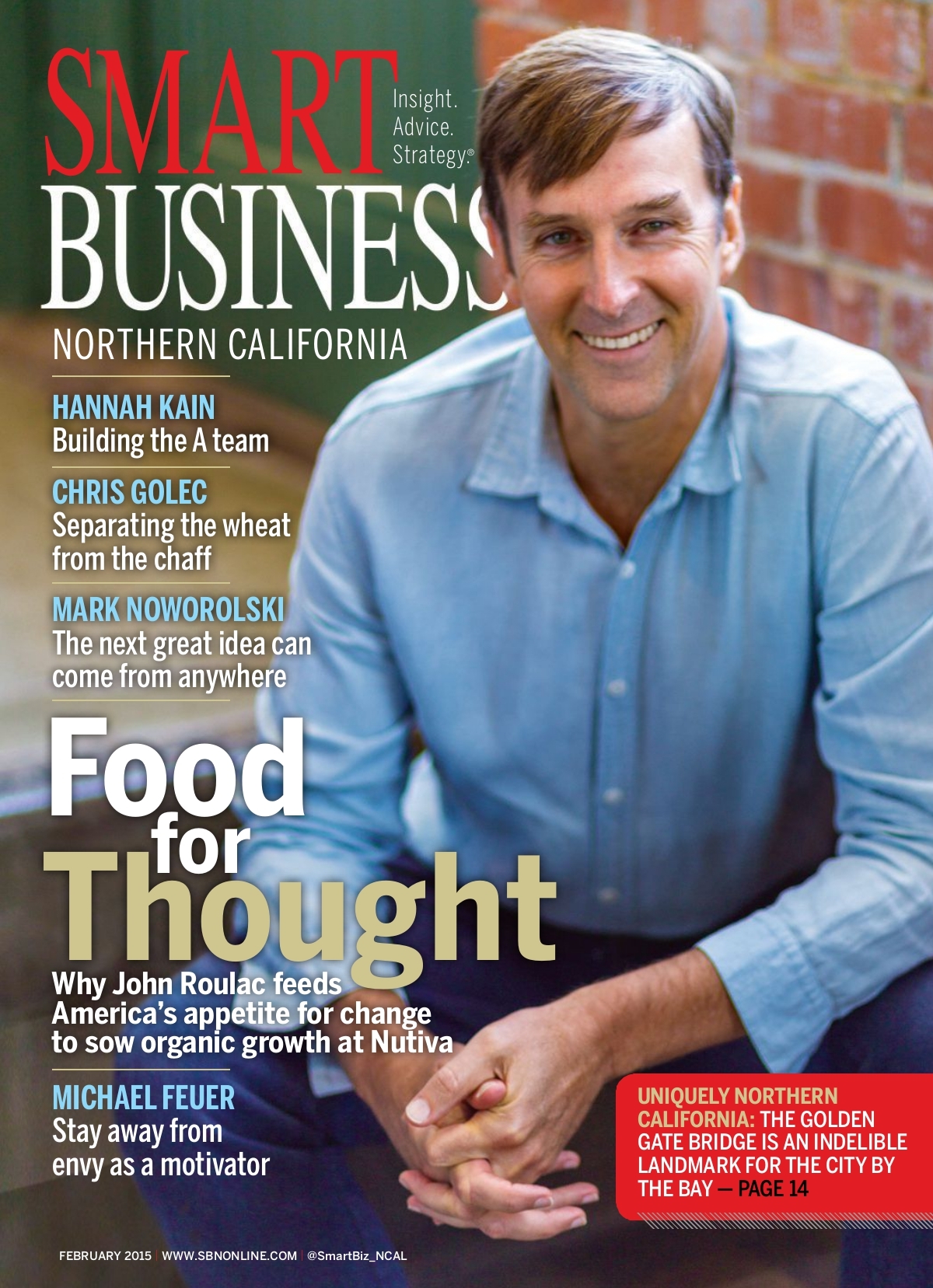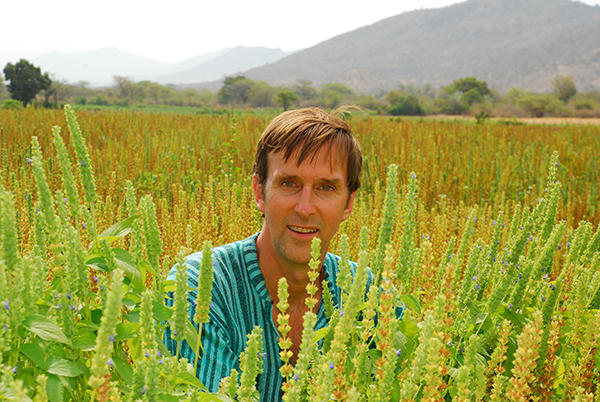 "The current industrial food model is broken. People are waking up to the fact that food choices matter, and no healthcare plan is going to solve the issue of eating industrial goop sold as food."
Let's Regenerate!
Find me on substack.
Subscribe to get full access to the newsletter and website. Never miss an update.