John's presentation at the Soil Not Oil Conference, August 5, 2016 in Richmond, CA.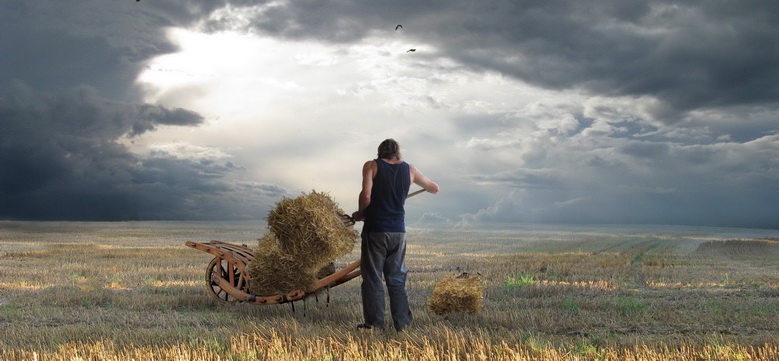 Here is an article on the 36th annual Ecological Farming Conference at the Asilomar Conference Grounds, where I gave the keynote address on opening night. People think it's cars that are the top contributors to carbon dioxide in the air, but greenhouse gasses released in the manufacturing of synthetic fertilizers for farming are bigger problems. […]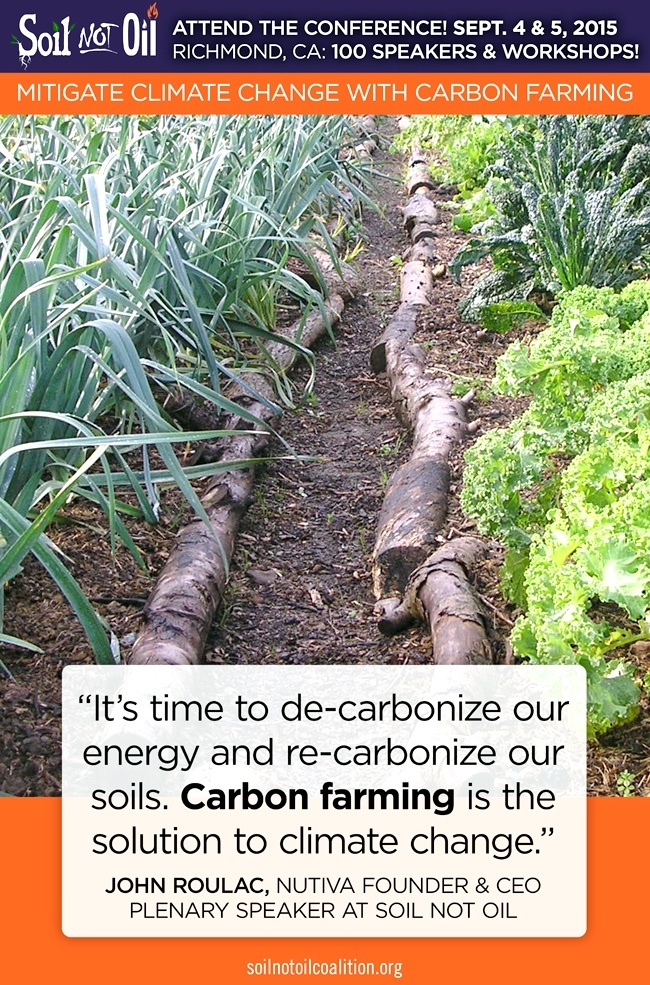 This article was originally published on EcoWatch. It's time for the climate movement to become carbon-literate. While the NGOs do great work, they're missing half the solution to our planet's looming climate chaos. With the natural carbon sequestration of regenerative agriculture, we can keep CO2 out of our skies and seas and put it back into the soil where it belongs.