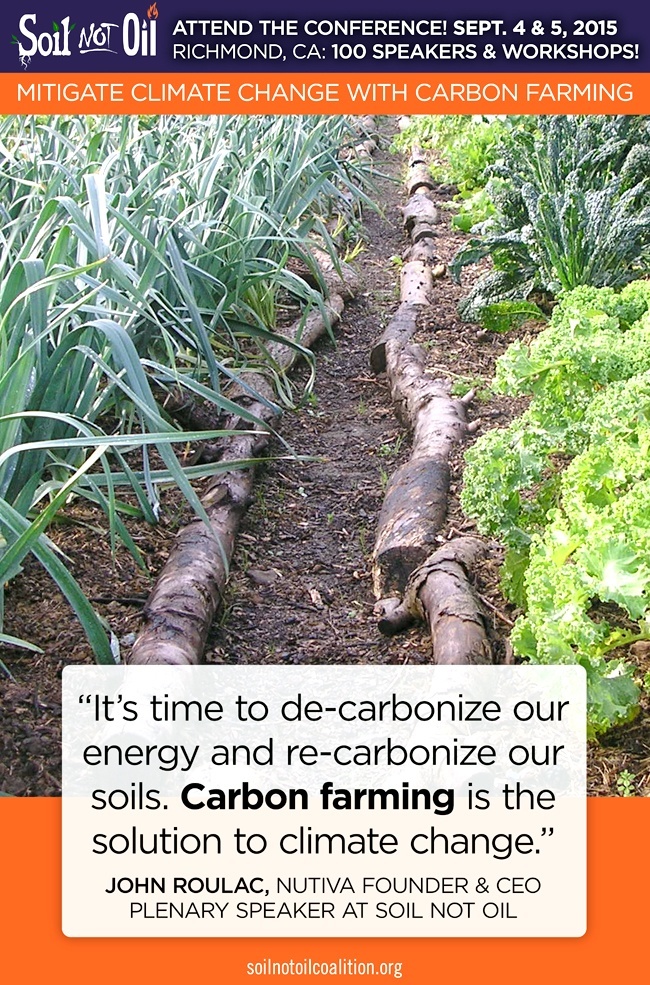 Why Are Climate Groups Only Focused on 50% of the Solution?
This article was originally published on EcoWatch.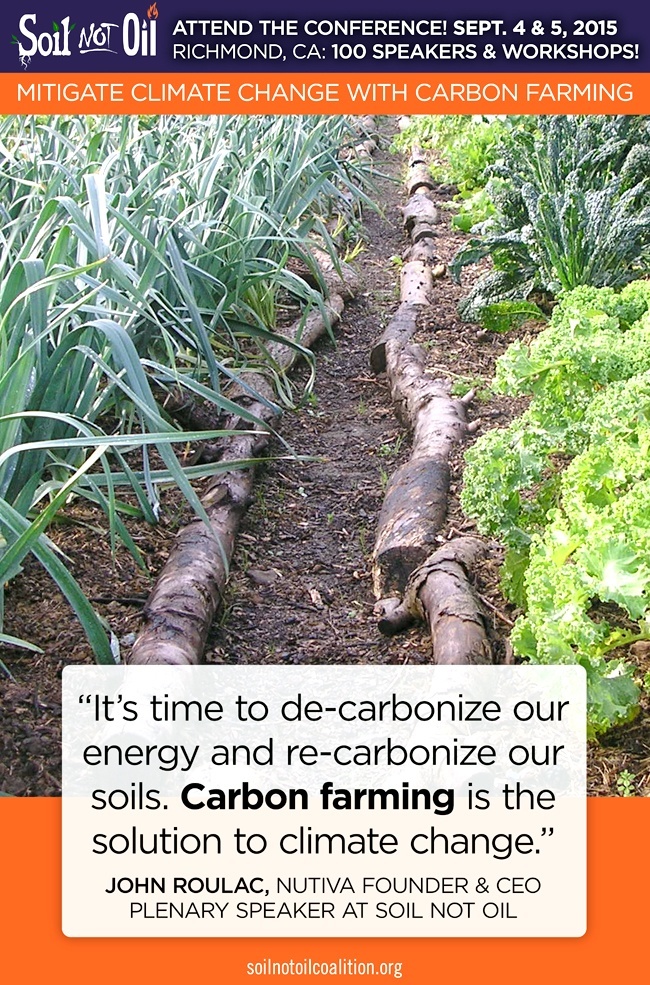 It's time for the climate movement to become carbon-literate. While the NGOs do great work, they're missing half the solution to our planet's looming climate chaos. With the natural carbon sequestration of regenerative agriculture, we can keep CO2 out of our skies and seas and put it back into the soil where it belongs.